Color Glass Beads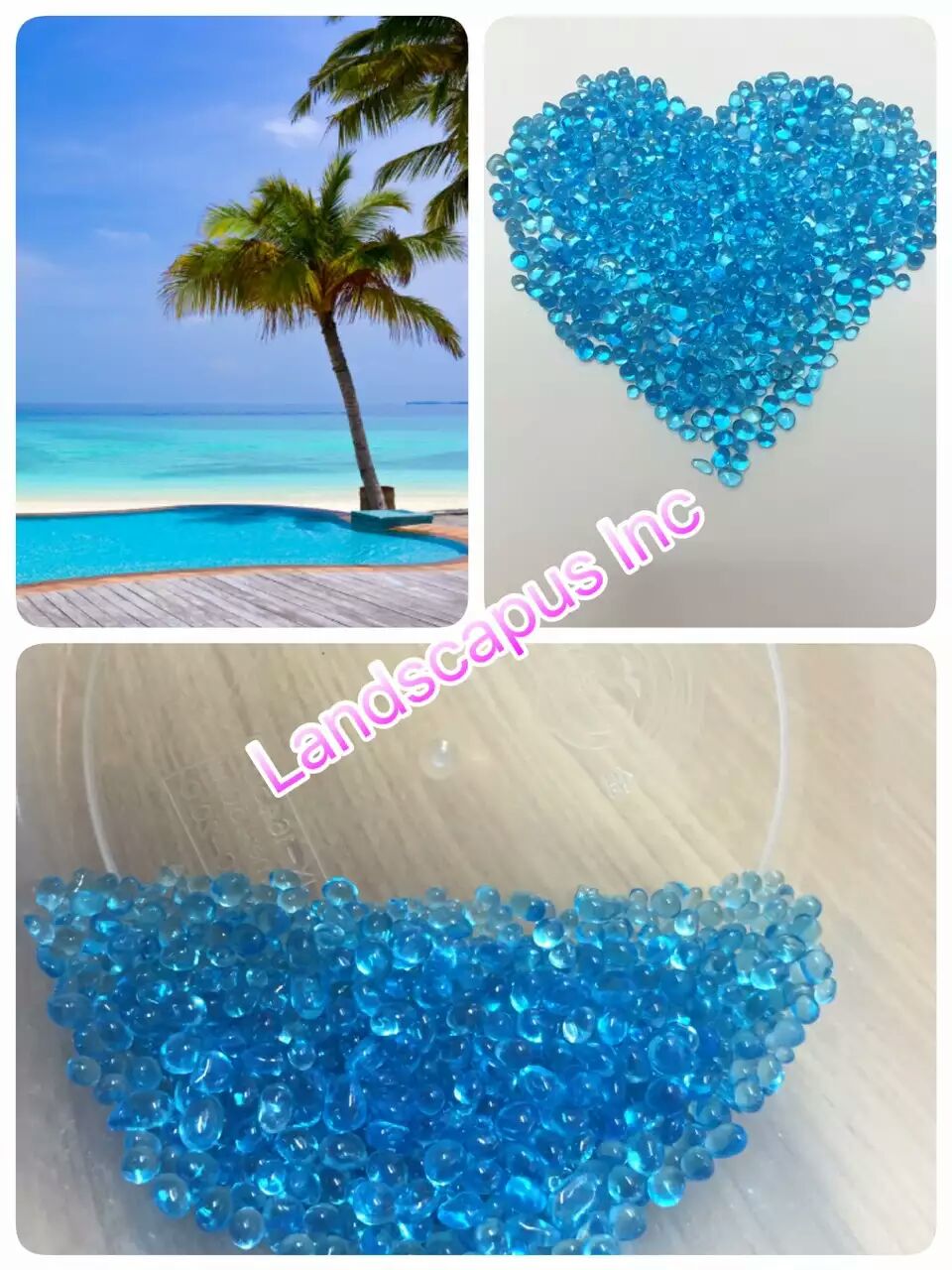 现价:¥0.00
添加时间:2016-08-18 16:53:58
Color glass bead is a new kind of material for deluxe decoration. This Kind of beads are made of glass powder in different colors. It is used in the kitchen counters, exterior walls decoration, courtyards, footpaths and swimming pools.It will be dazzling and resplendent when the sunlight or lamplight is shining on it. We have more than 30 kinds of colors.
Size
1.5-3mm,2-4mm,3-6mm,6-8mm,8-10mm (We can make the size as per client's request)

Package
10kgs/bag, 20kgs/bag and 25kgs/bag
PP Woven bags with one layer of inner plastic film.
Copy Right: Landscapus Inc Tel:+86-10 61428699 Fax: 0086 10 69450772 Email: marketing@landscapus.com
Glass Beads, Reflective Road Marking Glass Beads, Chip Seal Markers, Road Markers, Thermoplastic Paint and Raw Materials, Color Fire Glass